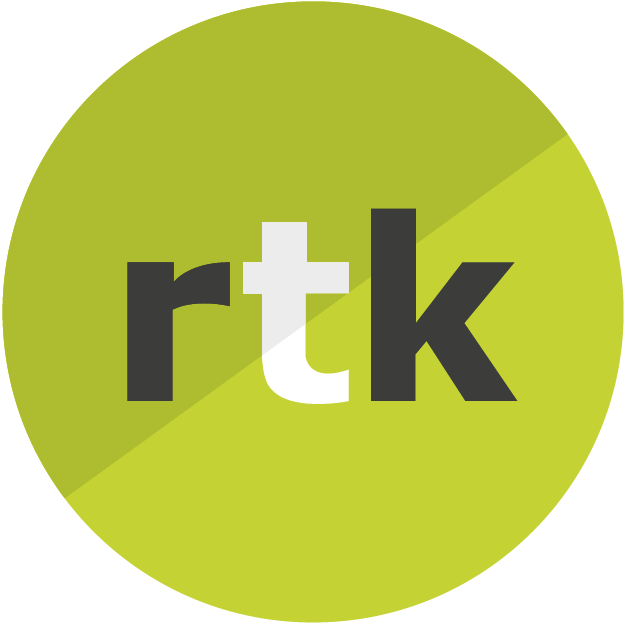 Who is rtk International ?
---
« To benefit from the advantages of a partnership while staying independent »
that's the principle of the rtk International, an international cooperation for travel agencies based in Luxembourg.
The objective of the rtk International is to secure the existence of small and medium-sized companies allowing their members to remain independent.
Since the establishment of the mother company in 1962 in Burghausen/Germany, the number of partner agencies has increased constantly.
This underlines the confidence the travel agencies have in our co-operation.
Reliability and confidence - with rtk International you are in good hands.
We are your partner. Let us be at your side, even in difficult times like these. You can always count on us. We would be glad to welcome you as rtk International member.
rtk International introduces itself
---
rtk International, the biggest German travel cooperation and the Sales-Lentz group in Luxembourg founded in 2003 rtk International S.A.
The company is responsible for the internationalization from the rtk model, which has been very successful in Germany for many years.
Under the supervision of rtk in Burghausen (Bavaria), rtk International is a reliable partner for you.
Choose rtk International
The objective of rtk International is to secure the existence of small- and medium-sized travel agencies allowing their members to stay independent.
rtk International and its travel agencies are partners on the same level. Everyone respects each other's opinions. rtk International makes the daily life of its independent travel agency members much easier with a multiplicity of professional services.
Less stress during the working day, a reduction of the costs, and a better output are the advantages of this offer. You will have more time to concentrate on your business, the advice and the travel selling.