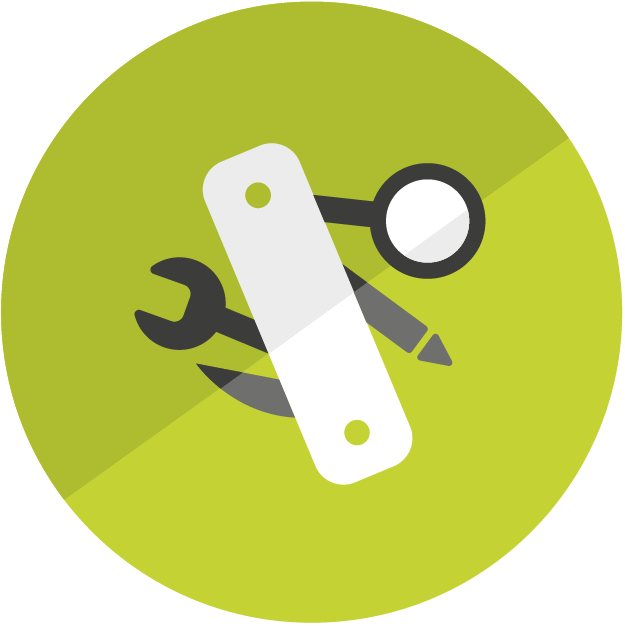 Services
rtk International offers partner agencies a full range of services to simplify the daily lives of travel agents.
You will find in this menu several forms as well as important information concerning our sale's conditions.
Benefit from the advantages of three tourism collaborations thanks to the partnership with TourCom (France) and Avitour (Belgium)
TourCom DMC: Booking requests via the DMC Center of TourCom: more than 100 incoming agencies with financial security
Avitour: many service offered such as own Facebook page, website etc
In addition to this menu, do not forget to check on our Marketing page.
You will find for instance :
Information on travel agent discounts, once you have a contract with the supplier
Free shipping of tour operator catalogs
Order form for your Travel Agent Card
Our essential "Travel Checklist" all your customers should carry with on holidays
Assistance in the handling of complaints
Technical equipment at reduced prices (traffics Cosmonaut, Sabre Merlin, Bistro etc.)